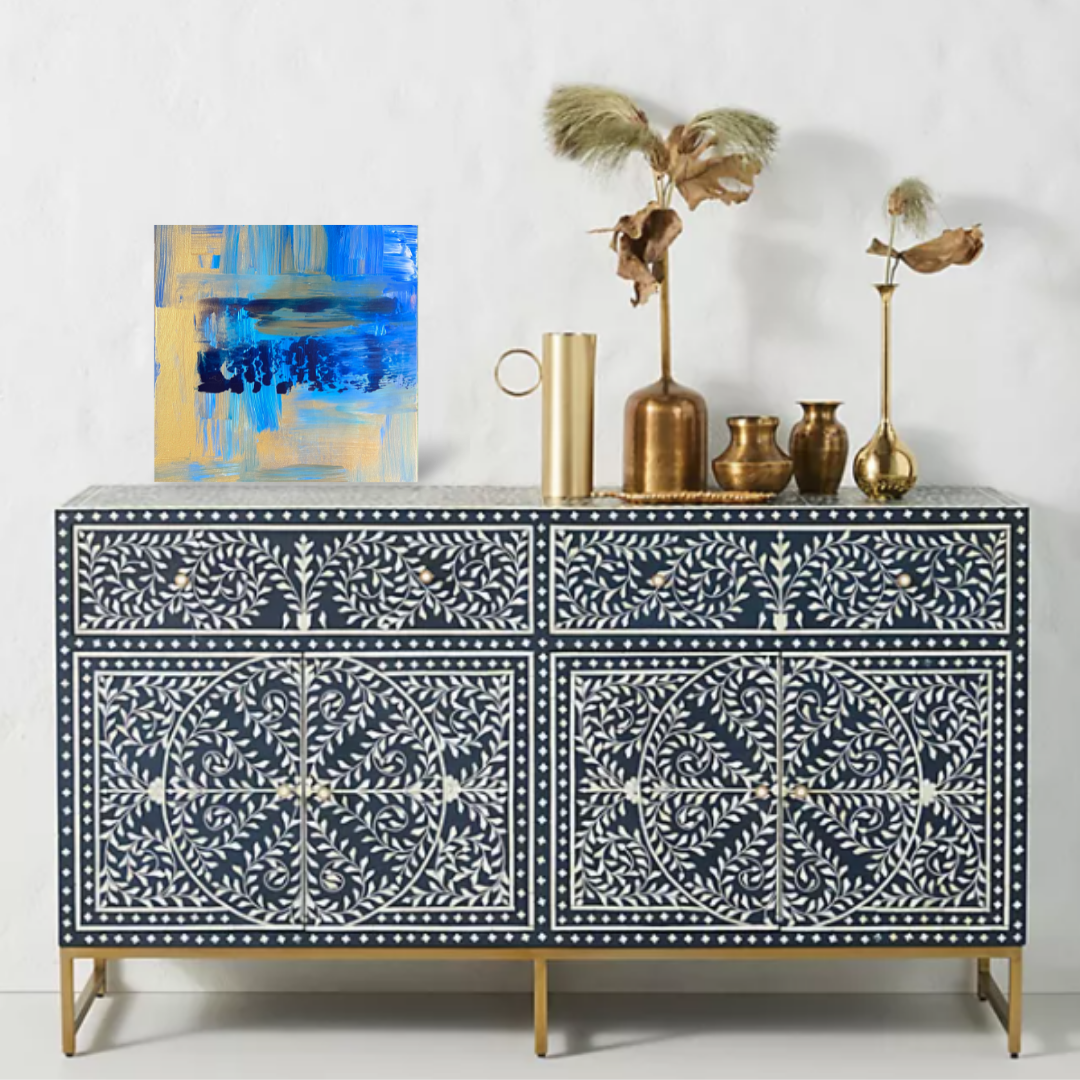 If you're here...
That means you loved our art pieces (thanks, you just made our day, week, month and year!) but... you want something more, don't you?
Looking at all the art has inspired you and now you want a piece that's specially curated for YOU, your space and aesthetics? We got you!
Here's how to work together to create the perfect piece based on the space you choose, your style, measurements and materials.
1: Your Ideal Art Piece

Share the ideal measurements, medium, colors and general description of the space where you would like to place this art piece.

Quote & Timeline

Within 5 business days you will receive a quote and timeline for the piece. After approving the above, a 30 min call will be schedule to go over more details for the piece with you.

Art Piece Proposal

Within 5 business days you will receive a color and structure proposal. Once you approve, a 50% advanced payment is required to start the art piece.

Shipping & Enjoy!

According to the agreed timeline, we will contact you to review the final art piece, process the remaining 50% payment and proceed to shipping!