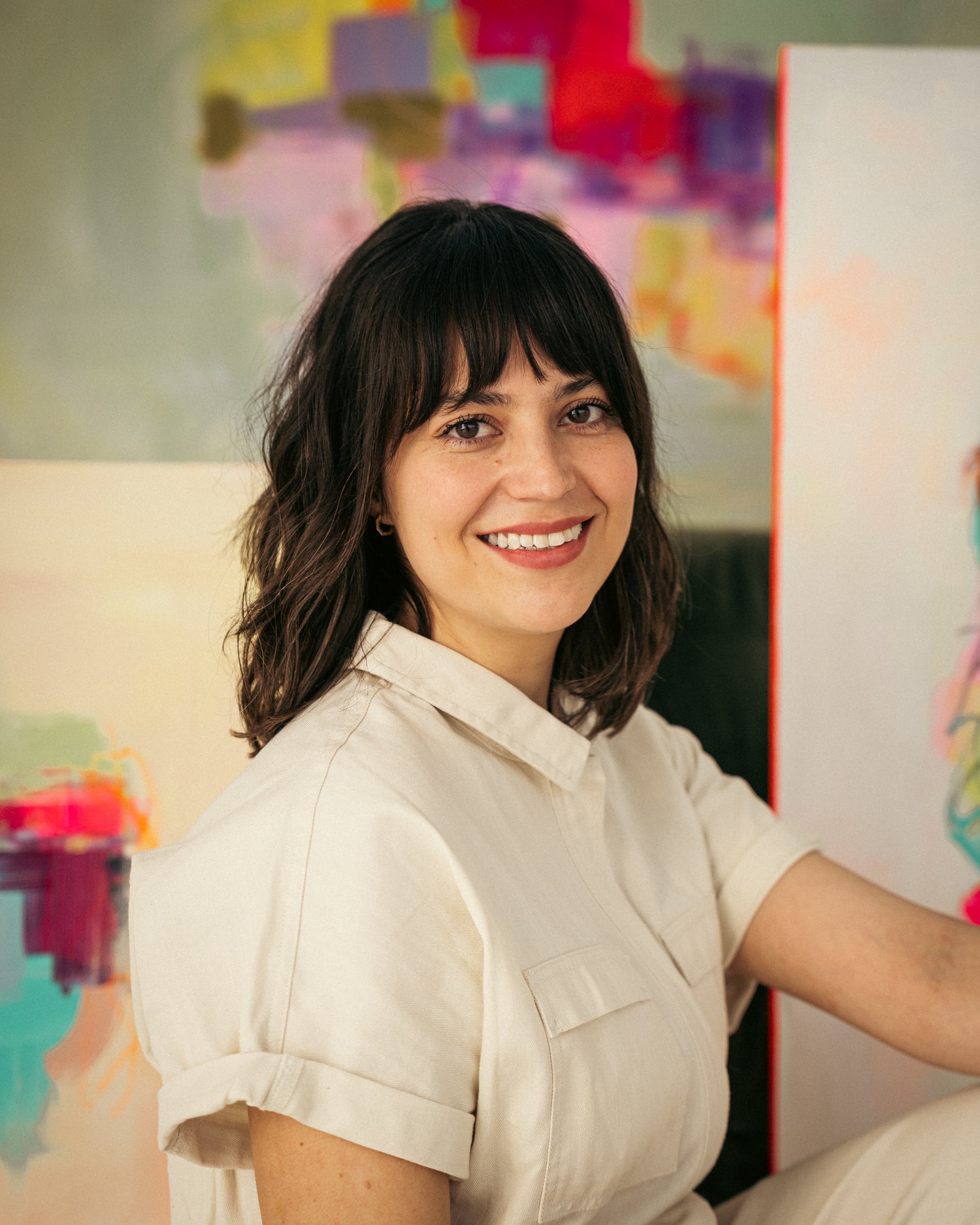 HI! I'M MAYTE!
Welcome to my world! This project is all about enhancing my determination and life purpose to making art part of our daily lives. 
About The Artist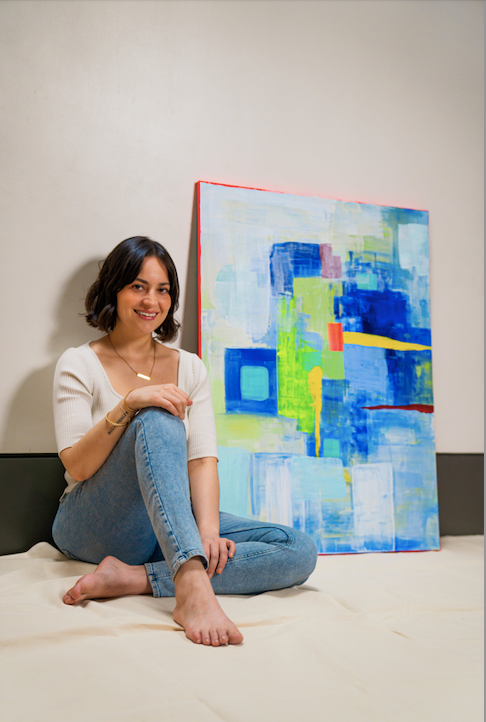 NEW COLLECTION!
This series of 10 unique and awe-inspiring pieces will take you on a journey of discovery and delight, celebrating the joy of the creative process every step of the way.
With each brushstroke, each color choice, and each decision made, I have embraced the spirit of exploration and experimentation, honoring every learning and every twist and turn along the way. The result is a collection that is as dynamic and diverse as it is breathtakingly beautiful.
From bold, vibrant abstracts that explode with energy and life, to serene, contemplative color palettes that invite you to pause and reflect, this collection has something for every taste and every mood. Whether you're in the mood for something playful and whimsical or something more introspective and contemplative, you'll find it here.
So come and explore this exciting new collection and let the magic of the creative process transport you to new heights of inspiration and wonder!
EXPLORE NEW ARTWORKS!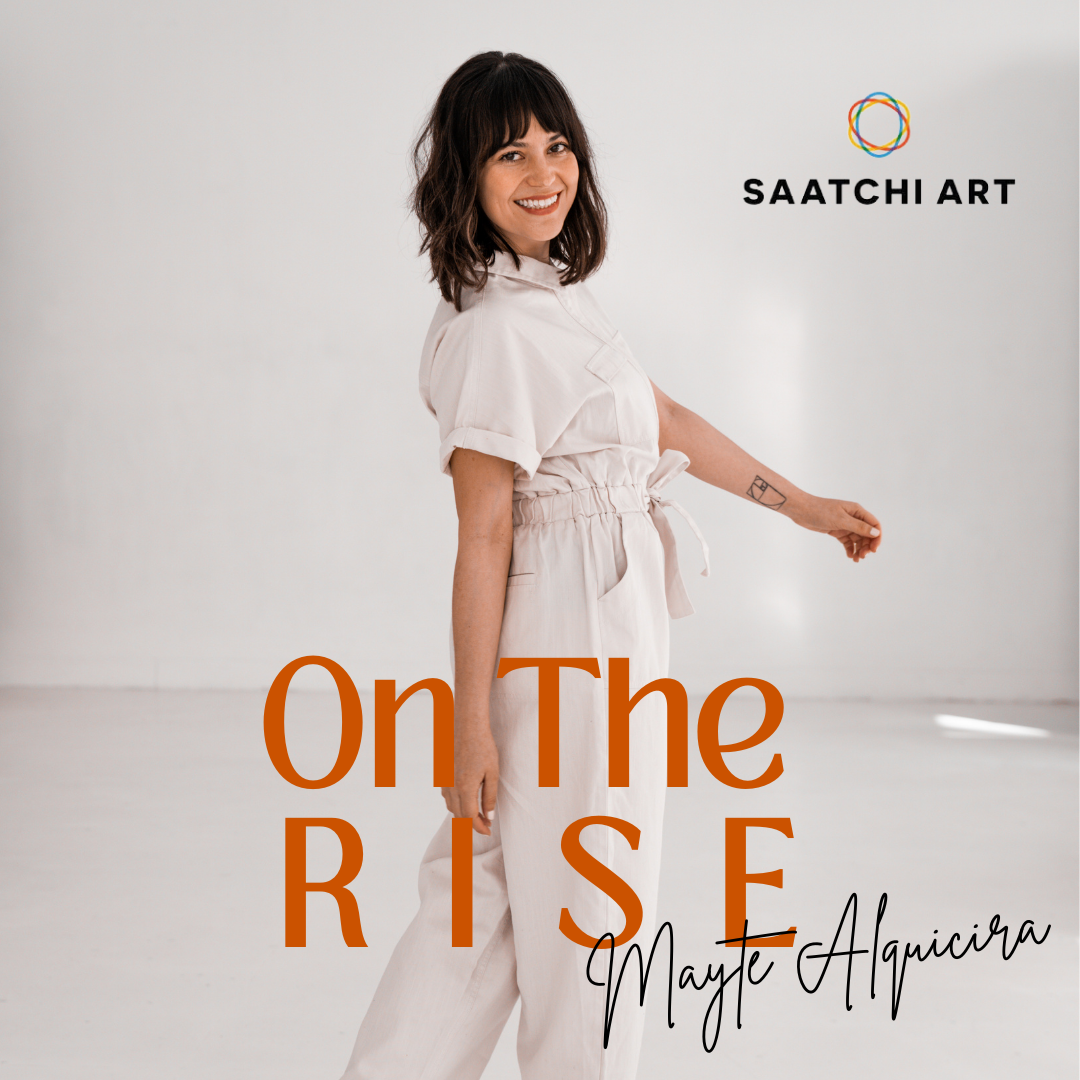 Reaching art communities
So honored to be part of one one the biggest online art galleries in the world! Explore my main artworks available at Saatchi Art!
Visit Saatchi